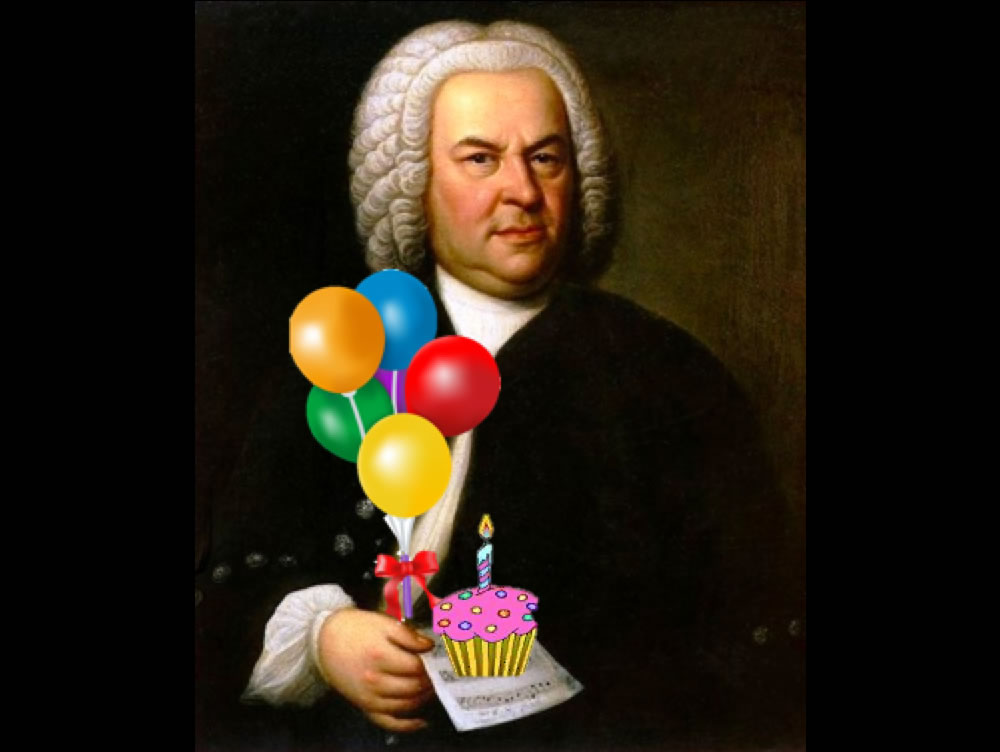 Join La Fiocco's return to live performance as we celebrate Bach's birthday. Revel with us in a program of cantatas and concertos by the master himself.
Saturday, March 20, 2021, 7:30PM
1867 Sanctuary
101 Scotch Road, Ewing, NJ
Sunday, March 21, 2021, 3:00PM
Trinity Episcopal Church
6587 Upper York Rd., Solebury, PA
$25 General Admission, $10 Students. Cash/check at the door or on-line (available soon).