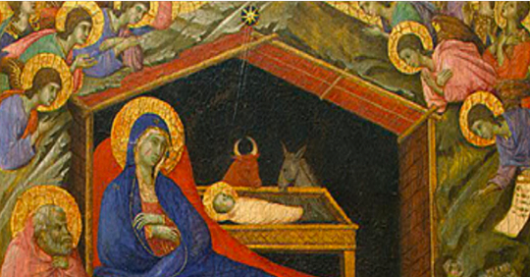 DECEMBER 19, 2021, 3:00 PM, at Trinity Episcopal Church, 6587 Upper York Rd, New Hope (Solebury), PA.
La Fiocco is thrilled to announce our holiday concert! Haunting songs and carols from the Renaissance and early Baroque era, Corelli's Christmas Concerto, favorite arias from Handel's Messiah, and more.
Abigail W. Chapman, soprano
Nadir Aslam & Linda Kistler, baroque violins
Donna Fournier, viola da gamba & baroque cello
Jorge Torres, renaissance guitar, lute, & theorbo
Lewis R. Baratz, recorder, harpsichord, & organ
Limited, distanced seating. As of now, masks will be required.
The concert will also be available in video format from December 25th to January 3rd.
Ticket information coming soon.