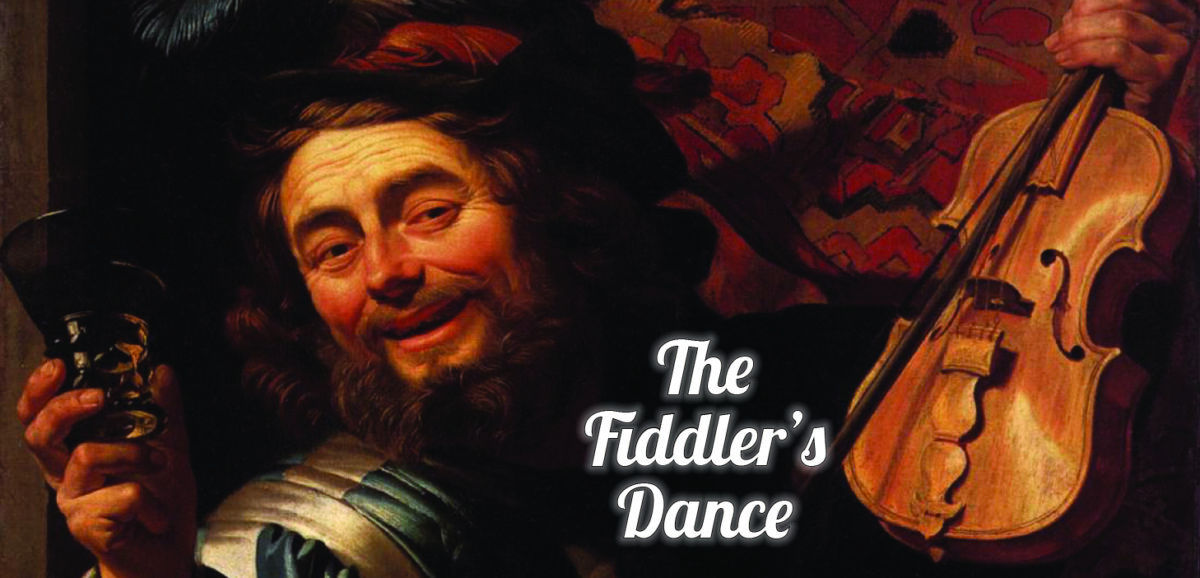 La Fiocco traces the development of courtly and folk music of the 17th, 18th, and 19th centuries, from the court of James I of England (James VI of Scotland), to the ducal court of Mantua, to the violinists of Louis XIV's Versailles, and of Restoration England. Our final destination is Colonial and Federal America, where we will even visit with the African-American fiddlers who descended from Thomas Jefferson, Sally Hemings, and the circle of Monticello, an amazing journey indeed!
Saturday, March 11, 2023, 7:30 PM – Christ Congregation, 50 Walnut Lane, Princeton, NJ (limited to 90 guests)
Sunday, March 12, 2023, 3:00 PM – Trinity Episcopal Church, 6587 Upper York Road, Solebury, PA (limited to 150 guests)
Nadir Aslam, baroque violin
Nathan Bishop, baroque violin & Nyckelharpa
Donna Fournier, viola da gamba
Paul Holmes Morton, lute, theorbo, baroque guitar, & banjo
Benjamin T. Berman, harpsichord & tenor
Lewis R. Baratz, recorder, tin whistle, bodhràn, mountain dulcimer, harpsichord
$25 general admission; $10 students. Cash at the door, or online with credit card. To purchase tickets with a credit card, click the button below and select your date and pay through our secure system. Please note: Masks are strongly encouraged.