Welcome to La Fiocco
La Fiocco performs instrumental and vocal music of the late Renaissance, Baroque, and early Classical eras. Beginning in March 2022, La Fiocco will once again present an annual series of three concerts each at Christ Congregation in Princeton, New Jersey, and Trinity Episcopal Church in Solebury, Pennsylvania. Please visit our website again to learn about upcoming performances.
---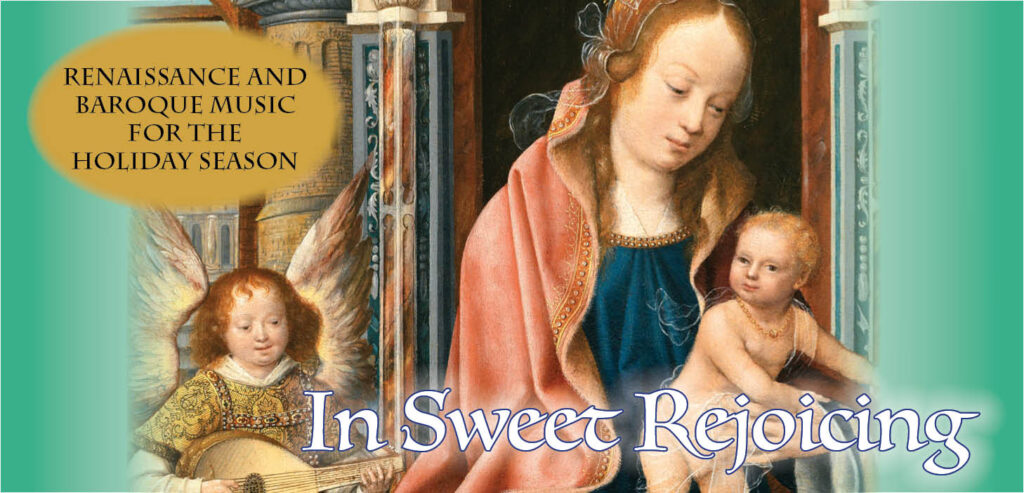 The video link for our December 19, 2021 concert, In Sweet Rejoicing, is available free on YouTube.
Enjoy, and thanks for watching:
Past Performances
Our mission is to introduce people of all ages to the music of the Baroque and early Classical eras. Our principal activity is performing music of the 17th and 18th centuries and educating audiences on the aesthetic and cultural-historical context of the music performed. La Fiocco is named in honor of the South Netherlands composer Joseph Hector Fiocco (1703-1741).
La Fiocco is a Pennsylvania nonprofit corporation and a 501(c)(3) tax exempt organization.
La Fiocco is also a member of the Delaware Valley Guild for Early Music.

La Fiocco is supported in part by the Pennsylvania Council on the Arts, a state agency funded by the Commonwealth of Pennsylvania.
La Fiocco also has received a grant from the Bucks County Tourism Grant Program to support our Bach's Birthday Bash Concert.