DÉLICES DE VERSAILLES


Renowned soprano Laura Heimes brings our season to an exuberant conclusion once again in this selection of bonbons from the court of the Sun King.

Saturday, June 2, 2018, 7:30PM

Lutheran Church of the Messiah
407 Nassau St., Princeton, NJ
Sunday, June 3, 2018, 3:00PM
Trinity Episcopal Church
6587 Upper York Rd., Solebury, PA
$25 General Admission, $10 Students. Cash/check at the door or on-line.
---
---
---
October 28 & 29, 2017
---
June 3 & 4, 2017
---
April 1 & 2, 2017
---
October 29 & 30, 2016
---
June 4 & 5, 2016
---
October 24 & 25, 2015
</br/>A wonderful Elizabethan & Jacobean entertainment with voice, recorders, viols, early guitar, lutes, cittern, bandora, harpsichord, & percussion. Music of Morley, Holmes, Adson, Playford, and Eccles.
---
---
Laurel Hill Mansion
La Fiocco performed here on the evening of August 7, 2016 to a sell-out crowd.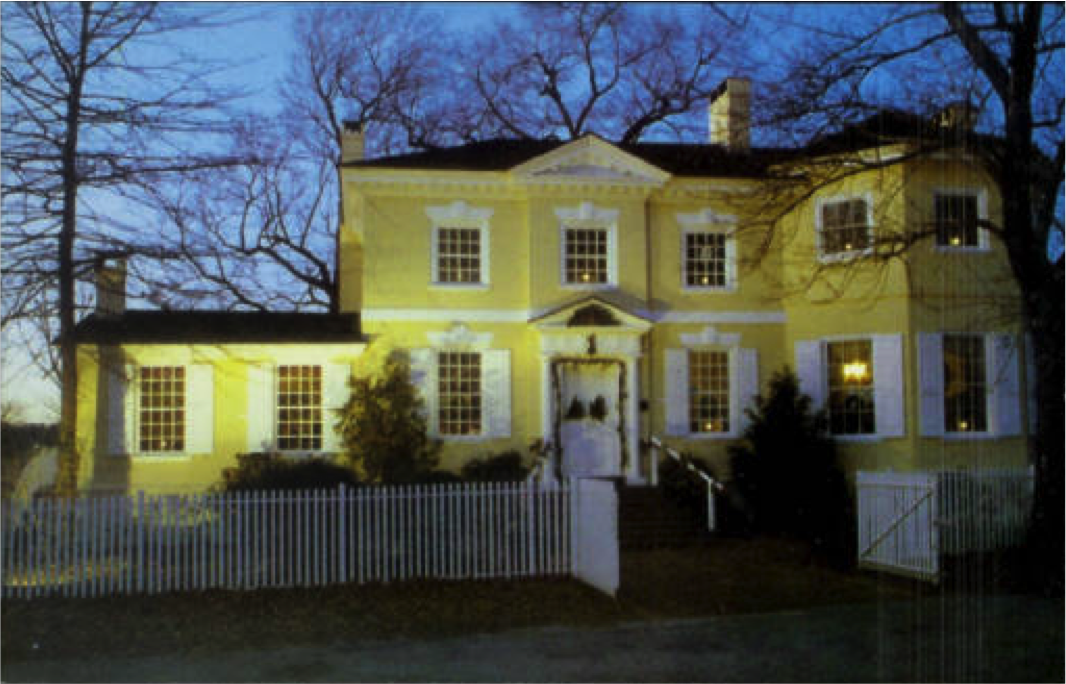 ---
---
• Our mission is to introduce people of all ages to the music of the Baroque and early Classical eras.
• Our principal activity is performing music of the 17th and 18th centuries and educating audiences on the aesthetic and
cultural-historical context of the music performed.
La Fiocco is named in honor of the South Netherlands composer Joseph Hector Fiocco (1703-1741).

---
La Fiocco is a Pennsylvania not-for-profit corporation and a 501(c)(3) tax exempt organization.
La Fiocco is a member of the Delaware Valley Guild for Early Music.

La Fiocco's programming is supported in part by the Pennsylvania Council on the Arts, a state agency funded by the Commonwealth of Pennsylvania and the National Endowment for the Arts, a federal agency.