---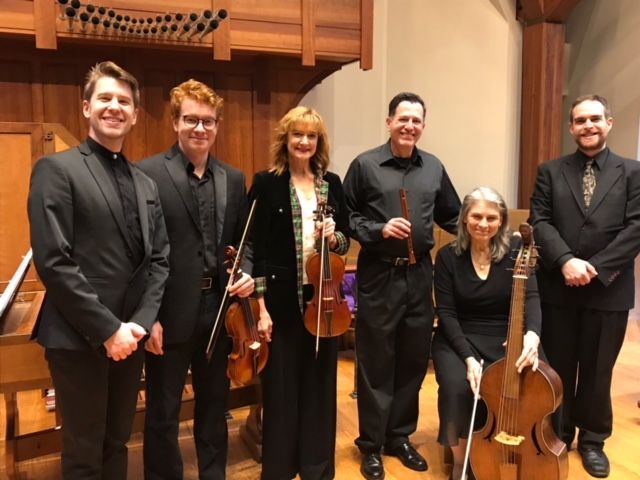 We are very excited to announce our return to live programming. Throughout the pandemic we have strived to keep in touch with our audience. We hope you have enjoyed our monthly artist of the month feature, two concerts with illustrious guest artists streamed from Basel, Switzerland, as well as our YouTube channel. But of course, there is nothing like performing in person for you, and we cannot wait!!!
Our concert series resumed in on March 26, 2022 in Princeton, NJ, and Mach 27, 2022 in Solebury PA, with Bach's Birthday Bash, a celebratory concert with 13 musicians.
Now we're gearing up for Cantata e Cazonetti, a program of German and Italian music featuring celebrated soprano Laura Heimes and are joined by guest lutenist Deborah Fox. This concert will be performed on June 4th in Princeton and June 5th in Solebury, PA. We're thrilled to have Laurie back after three years.
Please visit and subscribe to our new Youtube channel. The more subscribers we have, the more opportunities we have for donor assistance!. The channel URL is Youtube.com/c/LaFiocco, And please use the Contact Us form in the main menu to sign up for our email blast to learn about events and updates. Thanks so much.