---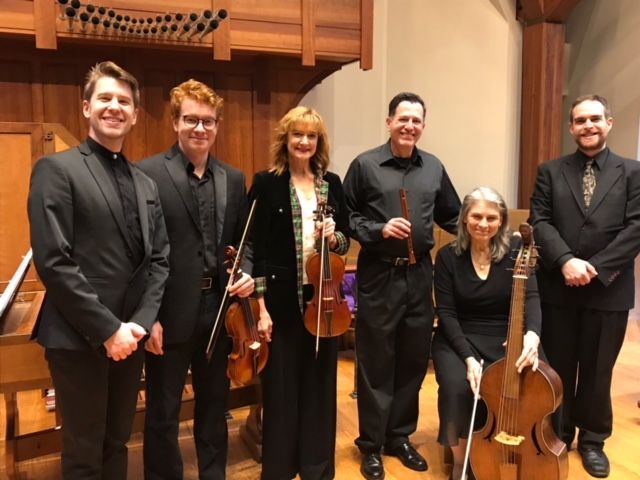 We are deeply saddened that we have had to suspend our live concerts for the remainder of 2020. We miss making music together and playing for our audiences, but the safety of our musicians and patrons is paramount. While our revenue this year has been reduced significantly, we have been able to provide stipends to the musicians who were scheduled to perform with us thanks to the generosity of individual donors.
We sincerely look forward to welcoming you, in person, to our celebration of Johann Sebastian Bach's 336th birthday in March 2021.
Please visit and subscribe to our new Youtube channel. Click here to visit the channel. The more subscribers we have, the more opportunities we have for donor assistance! And please use the Contact Us form to sign up for our email blast to learn about events and updates. Thanks so much.