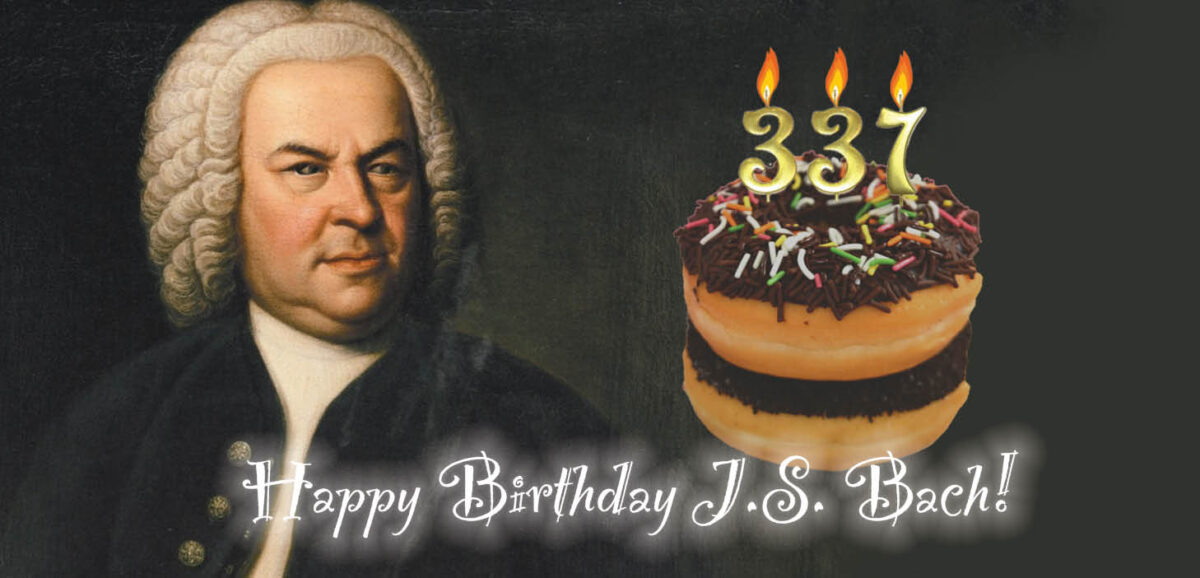 Come celebrate Johann Sebastian Bach's 337th birthday with us. Thirteen La Fiocco musicians will present wonderful celebratory music including Brandenburg Concertos No. 2 and 5 and the Concerto for Oboe, Violin, Strings, and Continuo. Also on the program is the Concerto in E minor for Flute, Recorder, Strings, and Continuo by Bach's friend Georg Philipp Telemann and the glorious Ciaccona à 7 by Philipp Jakob Ritter.
The concert on Saturday, March 26th will be held at Christ Congregation, 50 Walnut Lane, Princeton, NJ, at 7:30. The concert on Sunday, March 27th, will be at Trinity Episcopal Church, 6587 Upper York Road, Solebury (New Hope), PA, at 3:00. $25 general audience, $10 students, free for 12 & under accompanied by an adult.
Soloists:
Perry Sutton, baroque trumpet
Eve Friedman, baroque flute
Sarah Davol, baroque oboe,
Claire Smith Bermingham, baroque violin
Lewis R. Baratz, recorder & harpsichord
TICKET INFORMATION COMING SOON
Masks & proof of Covid-19 vaccination will be required for live audience.