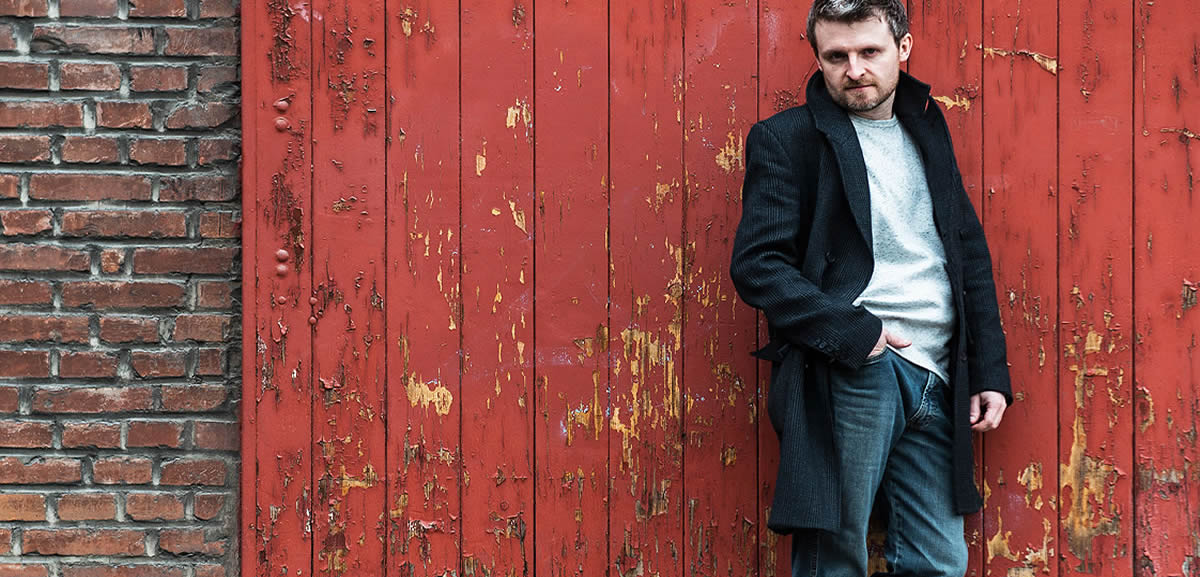 La Fiocco is thrilled to host an online concert featuring Michal Gondko, renaissance lute, in a program of rarely-heard music of the late 16th and early 17th centuries. Michal will take us on a musical journey from Italy, to his native Poland, to some of the many German principalities, and finally to the England of Elizabeth I and James I. Selections include dances pieces, variation settings, and improvisatory preludes and fantasias. Michal will perform on a 7-course lute in G by Paul Thomson (1996) after Wendelio Venere (based on c. 1582) and a 7-course lute in A by Stephen Murphy (2017) after Jacob Hes (1586)
Michal Gondko has toured the United States, Europe, the Middle East, China, and Japan. He was born in Warsaw, Poland, where, as a child, he studied classical guitar. He was introduced to the lute as a teenager, a life-changing event that took him to the Schola Cantorum in Basel, where he studied with Hopkinson Smith. Michal has remained in Basel. He is founder and, along with his wife Corina Marti, artistic co-director of the medieval and early Renaissance ensemble La Morra, and has recorded for the Ramée/Outhere label. He is a recipient of the Polish Recording Producers' Award (Fryderyk).
La Fiocco receives state arts funding support through a grant from the
Pennsylvania Council on the Arts, a state agency funded by the Commonwealth of Pennsylvania
and the National Endowment for the Arts, a federal agency.