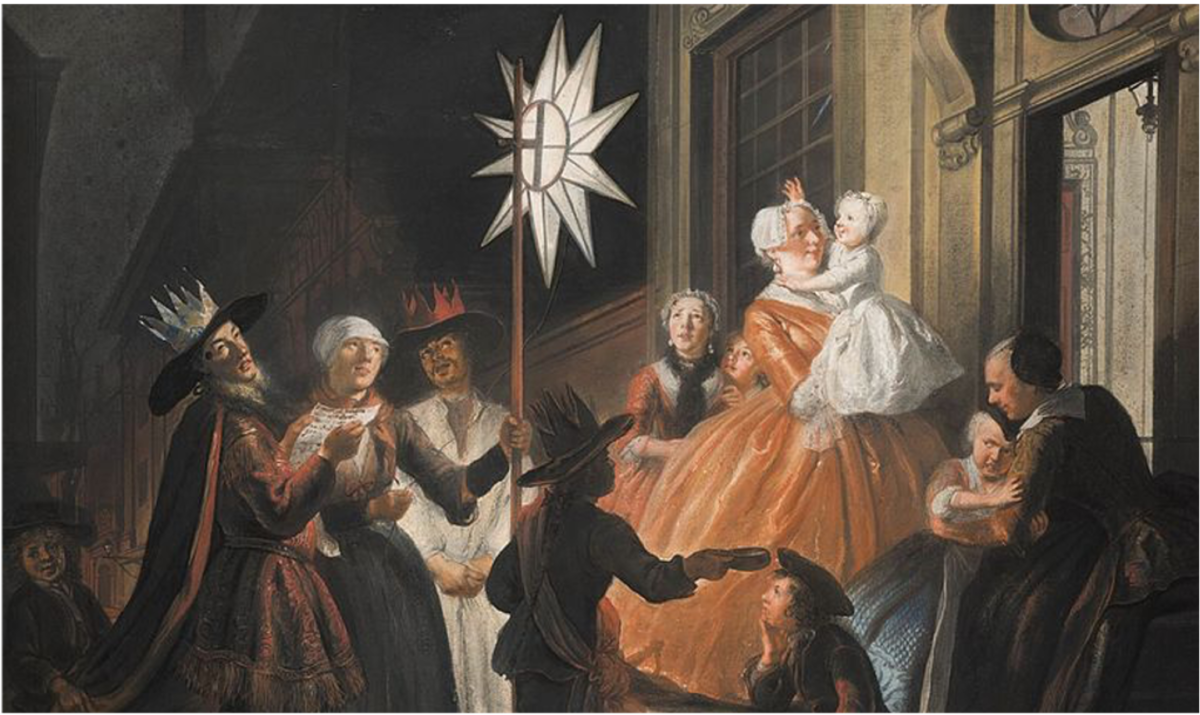 La Fiocco's annual holiday concert at Trinity Episcopal Church, Solebury, will be on Friday, December 15, 2023, at 7:30 PM.
Join us for this festive 75-minute performance of holiday music from the 17th century to the present day. Works by Dario Castello, Dieterich Buxtehude, Godfrey Finger, Antonio Bertoli, John Playford, and traditional music of Ireland, Scandinavia, and Colonial America.
December 15, 2023, 7:30 PM at Trinity Episcopal Church, 6587 Upper York Road, Solebury, PA
Abigail W. Chapman, soprano
Nathan Bishop, baroque violin & Norwegian hardingfele
Elaine Yao, baroque violin
Benjamin Rechel, violone & viola da gamba
Allen Hamrick, recorder & dulcian
Jorge Torres, theorbo & baroque guitar
Lewis R. Baratz, artistic director, harpsichord, recorder
Ticket purchase will be available beginning November.