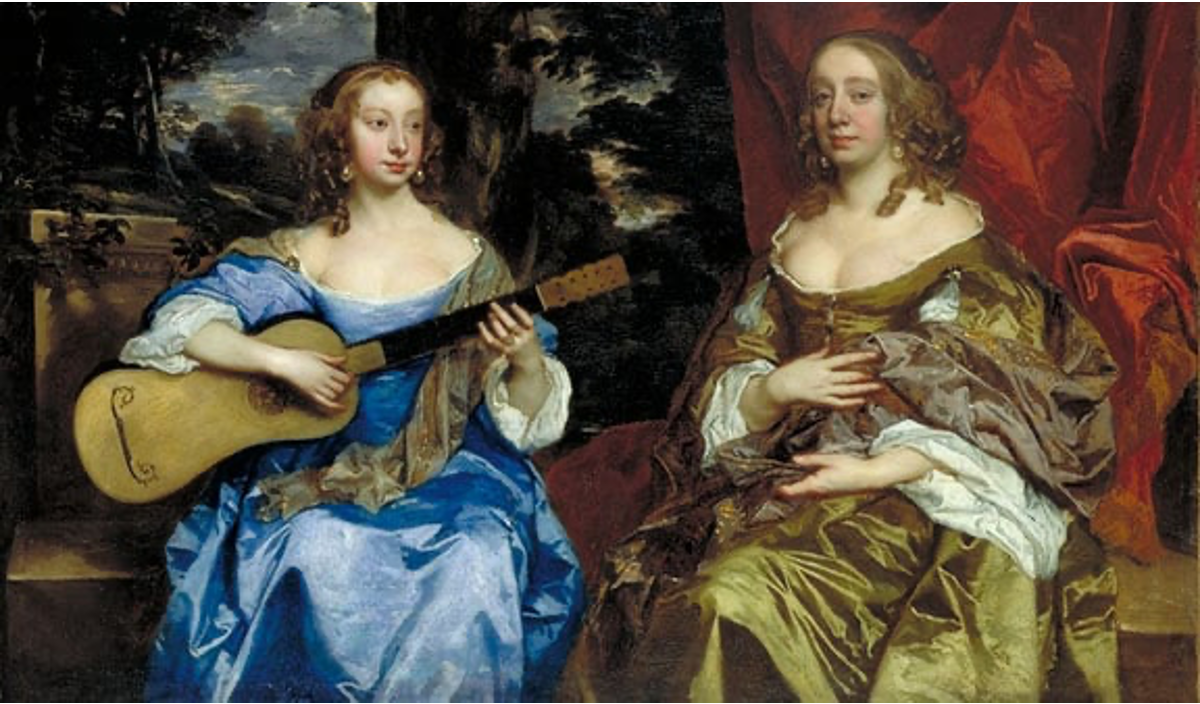 La Fiocco concludes our 2023-2024 season with returning guest artist Laura Heimes in a program of music from the age of William & Mary. This was Purcell's London, the time of John Dryden, Christopher Wren, John Locke, and Samuel Pepys. Works by Henry and Daniel Purcell, John Blow, Godfrey Finger, and Matthew Locke.
June 1, 2024, 7:30 PM at Christ Congregation, 50 Walnut Lane, Princeton, NJ
June 2, 2024, 3:00 PM at Trinity Episcopal Church, 6587 Upper York Road, Solebury, PA
Laura Heimes, soprano
Claire Smith Bermingham, baroque violin
Nathan Bishop, baroque violin
Donna Fournier, baroque cello & viola da gamba
Owen Davitt, recorder
Benjamin T. Berman, harpsichord
Lewis R. Baratz, artistic director, recorder, harpsichord
$25 general admission, $10 students, free for 12 & under.
Ticket purchase will be available beginning mid-April.