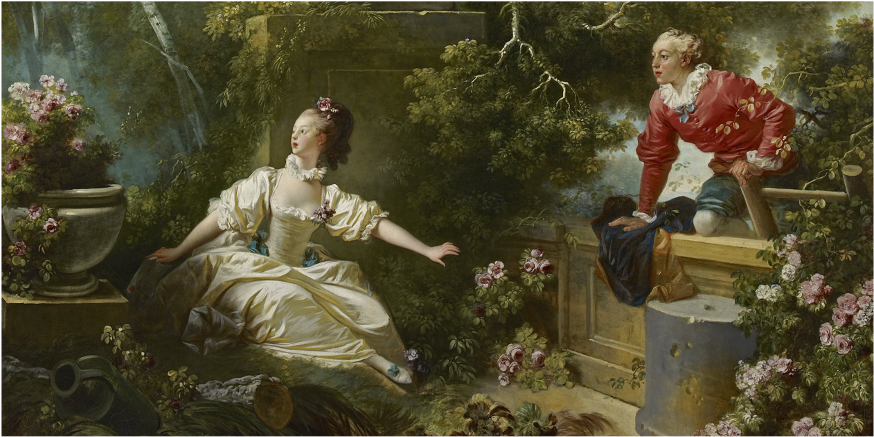 Guest artist soprano Laura Heimes returns for La Fiocco's final concert of the 2022-2023 season, Songs of Love & Vengeance. Accompanied by La Fiocco's period string players, harpsichord, and recorder, Laura will sing arias of George Frideric Handel's covetous, love-sick witch Melissa (from his 1715 opera Amadigi di Gaula) and of the faithful Licori from Antonio Vivaldi's La Fida Nina of 1732.  She will also sing of God's love of humanity in G. Ph. Telemann's sacred chamber cantata Hemmet den Eifer, verbannet die Rache.  
Instrumental solos include a concerto for 6th-flute, a small English recorder of the early 18th century, by John Bastion and an overture by the French rococo composer Jean-Noël Hamal. 
Saturday, June 3, 2023, 7:30 PM – Christ Congregation, 50 Walnut Lane, Princeton, NJ (limited to 90 guests)
Sunday, June 4, 2023, 3:00 PM – Trinity Episcopal Church, 6587 Upper York Road, Solebury, PA (limited to 150 guests)
Claire Smith Bermingham & Nadir Aslam, baroque violins
Mark Zaki, baroque viola
Donna Fournier, baroque cello
Benjamin T. Berman, harpsichord 
Lewis R. Baratz, artistic director, recorder, harpsichord 
$25 general admission; $10 students. Ticket information coming soon.
NB: Masks are required for all audience members to ensure the safety of guests, volunteers, and musicians.