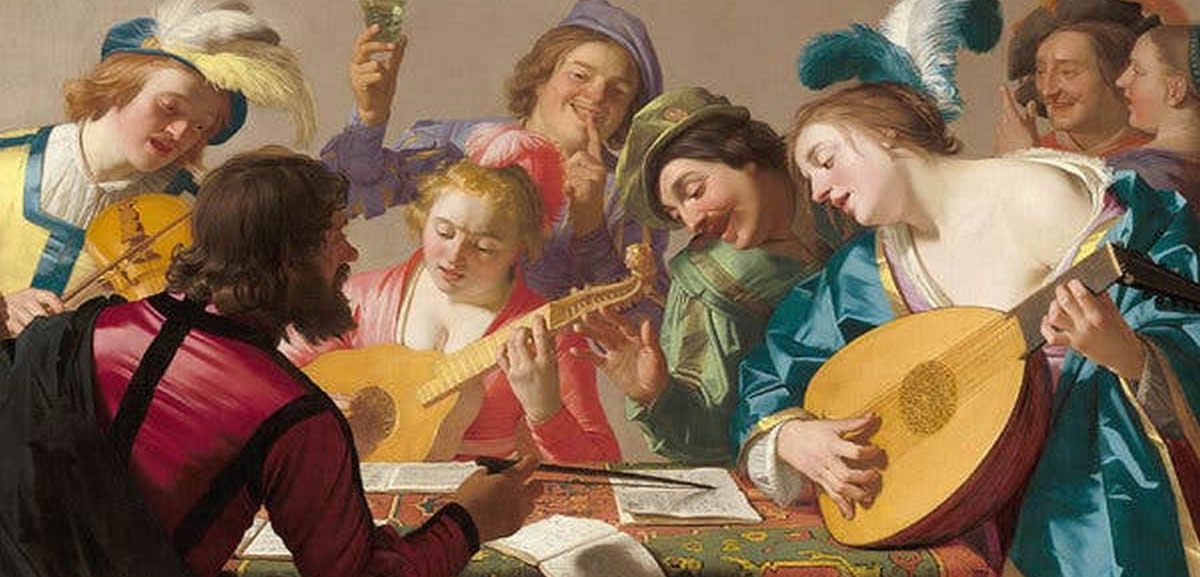 La Fiocco is thrilled to be performing live again! Please join us for a concert of courtly and country dance music from 17th-century England, Continental variation and battle pieces, and Anglo-Irish music from Colonial America, as part of the Ocean Grove Summer Stars Program.
Lewis R. Baratz, recorder, tin whistle, bodhrán, Appalachian dulcimer, harpsichord
Nadir Aslam, baroque violin
Vivian Barton Dozor, viola da gamba
Jorge Torres, lute & baroque guitar
Benjamin T. Berman, tenor & harpsichord
For more information on The Summer Stars concert series, or to purchase tickets, please visit:
https://www.oceangrove.org/stars
We Hope to See You There!!!