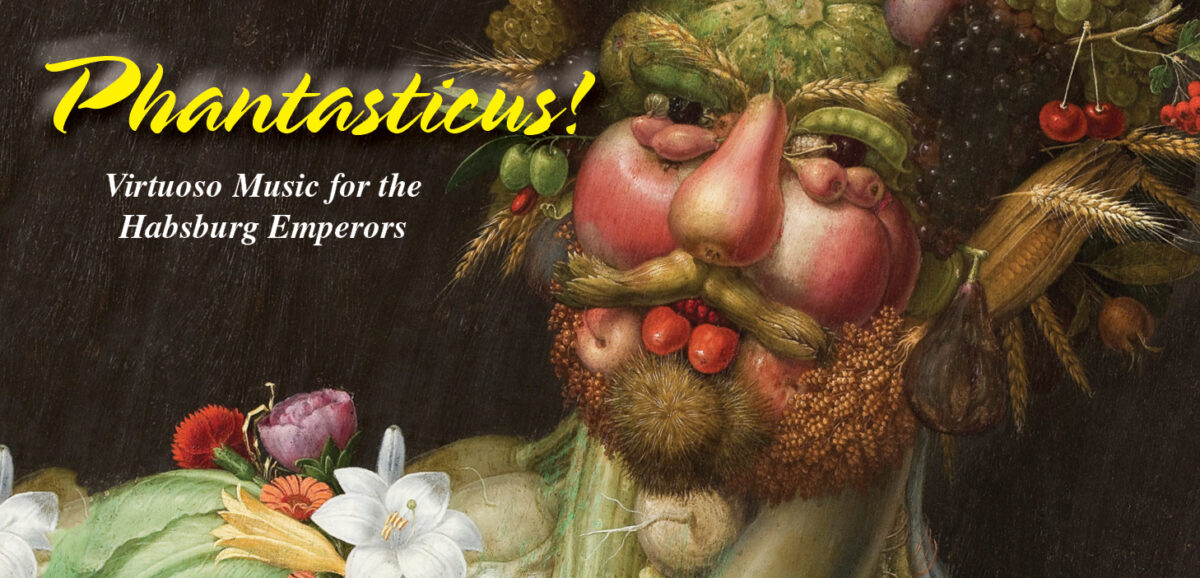 TICKETS STILL AVAILABLE AT THE DOOR.
Journey with La Fiocco to the courts of the Holy Roman Emperors Ferdinand II, Ferdinand III, Leopold I, as we once again explore the virtuosic, flamboyant, sometime bizarre music of the stylus phantasticus. Hear the rarely-performed music of early and mid-17th-century composers Tarquinio Merula (1595-1655), Andreas Falconieri (c. 1585-1656), Antonio Bertali (1605-1669), Samuel Capricornus (1628-1665), Christoph Bernhard (1628-1692), and Crato Bütner (1616-1679), performed on cornetto, dulcian, recorder, baroque violin, lute, theorbo, baroque guitar, viola da gamba, and harpsichord.
Saturday, October 22, 2022, 7:30 PM – Christ Congregation, 50 Walnut Lane, Princeton, NJ (limited to 90 guests)
Sunday, October 23, 2022, 3:00 PM – Trinity Episcopal Church, 6587 Upper York Road, Solebury, PA (limited to 150 guests)
Agnes Coakley Cox, soprano
Nathaniel Cox, cornetto, lute, theorbo
Allen Hamrick, dulcian & recorder
Claire Smith Bermingham, baroque violin
Donna Fournier, viola da gamba
Jorge Torres, theorbo & baroque guitar
Benjamin T. Berman, harpsichord
Lewis R. Baratz, artistic director, recorder, harpsichord
$25 general admission; $10 students. TICKETS ARE AVAILABLE AT THE DOOR FOR BOTH PERFORMANCES – CASH OR CHECK (Sorry, we cannot accept credit cards).
NB: Masks are required for all audience members to ensure the safety of guests, volunteers, and musicians.