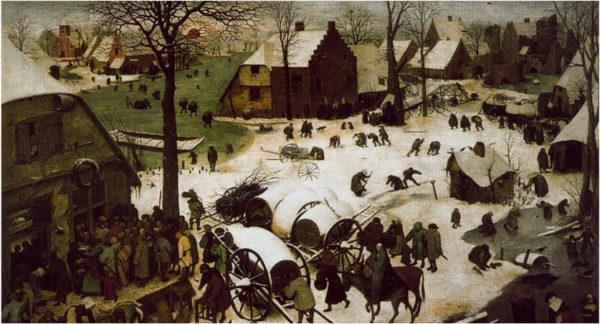 Renaissance, baroque, and traditional music for the holiday season.


La Fiocco's annual holiday concert is on Friday, December 16, 2022, at 7:30 PM, at Trinity Episcopal Church, 6587 Upper York Road, Solebury (New Hope), Pennsylvania.
We're performing music by King Henry VIII (1491-1547), Salamone Rossi (c. 1570-c. 1630), Philipp Friedrich Böddecker (1607-1683), John Playford (1623-1686), and Johann Sebastian Bach (1685-1750), as well as traditional music of Sweden & Ireland and a new piece by Owen Davitt.
Abigail W. Chapman, soprano
Owen Davitt, guest composer & recorder
Allen Hamrick, recorder & dulcian
Nadir Aslam, baroque violin
Nathan Bishop, nyckelharpa & baroque violin
Donna Fournier, viola da gamba & baroque cello
Benjamin Rechel, viola da gamba
Jorge Torres, theorbo & early guitar
Lewis R. Baratz, artistic director, recorder, harpsichord
This is a free concert, made possible in part by the Pennsylvania Council on the Arts, and by our individual donors.
Please consider becoming or continuing to be a donor to La Fiocco. Your gift will help us bring music of the 16th, 17th, & 18th centuries to our audiences in Bucks County & Princeton. It will also help us support new composers who write music for historical instruments. Donations to La Fiocco are tax deductible to the extent permitted by Law. Donations can be made by check or online through our Gifts & Support page.
Masks are strongly recommended.